Foster Youth in Higher Education
Guardian Scholars, Renaissance Scholars, or even FYRE Scholars, the programs vary by name, but they are all helping former and current foster youth navigate higher education.
California State Bill 967 gives the resources to dependency kids, coming out of the foster care system to get room, board and tuition paid for at institutions of higher learning. We are interviewing these students around California to understand the turning points, people and events that often challenged them and at other times allowed them to not only survive but thrive. Our goal is to find if these positive markers are not only identifiable, but also replicable.
With this information, we will be traveling to another state that supports this same population with emotional support groups, some funds but not the blanket that California provides. We will work with these former foster kids, now in higher education and join forces with social advocates to create a compelling body of stories that can be used to change state legislative priorities and improve funding to the California levels.
With this successful model for change…..we will take this campaign national.
"Especially since I developed a lot of anxiety ever since I came to college. Since this was a big milestone for me, Graduate school is another hurdle to get through, I just need to do more research on what I want from life."
"This is Oakland. No one cares. Law enforcement went past me multiple times at night and for the whole five months. I was just on my own. They didn't stop for nothing."
Ty Gregg, Freshman UCSB Guardian Scholars Project
"That's what's so great about the Fire program, they had extended it to me because I was a ward of the court. Didn't matter what, how long I was in or what age I was. Fire provides all the resources like books, support, scholarships, a safe place in general to meet other people that may or may not have the same stories."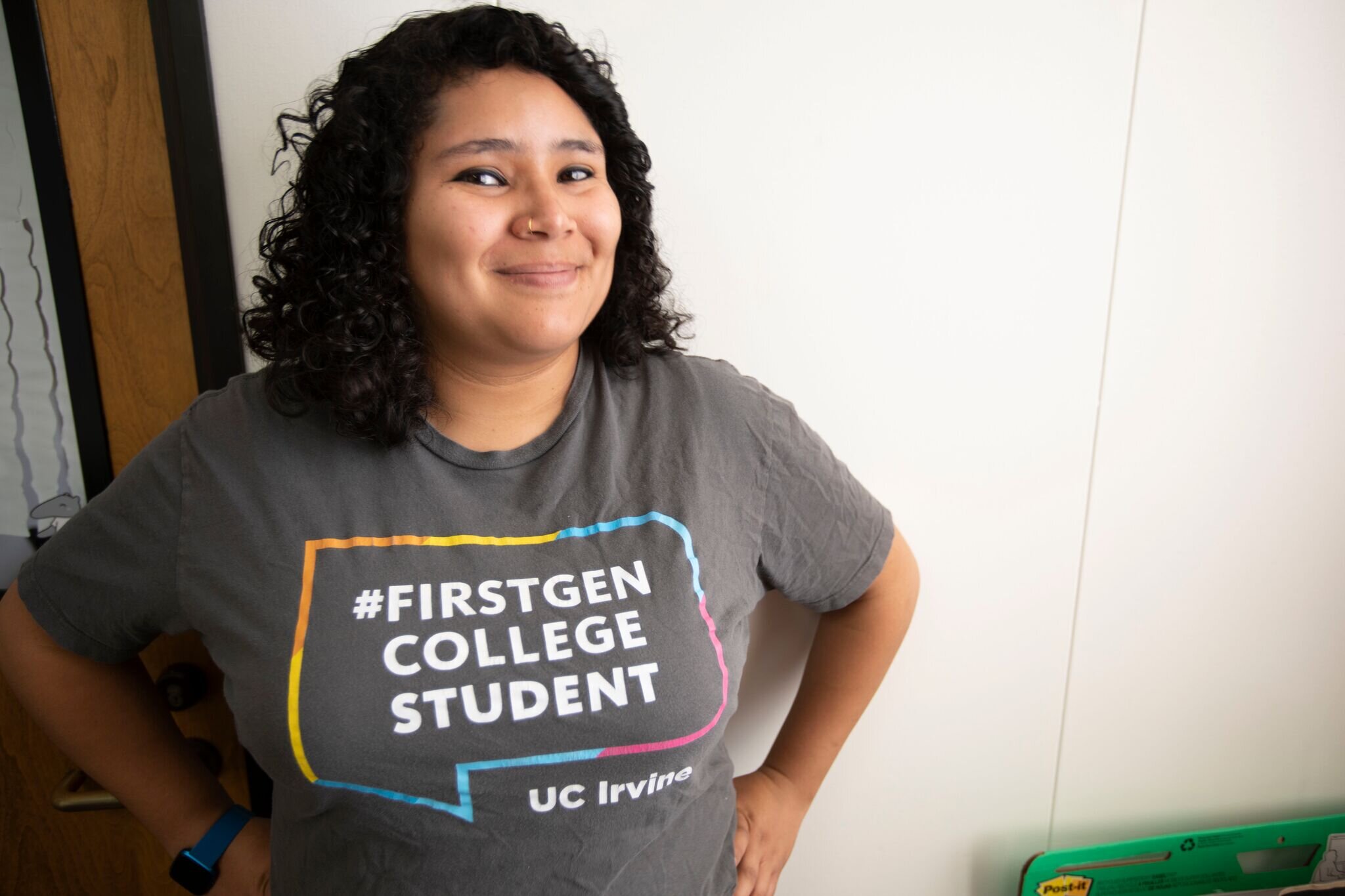 "I always knew that education was the only way out. Since both of my parents were immigrants, I grew up with the mindset of I have to go to college in order to provide my siblings with a better future. I have to be the role model."
Kimberly, UCI Fire Program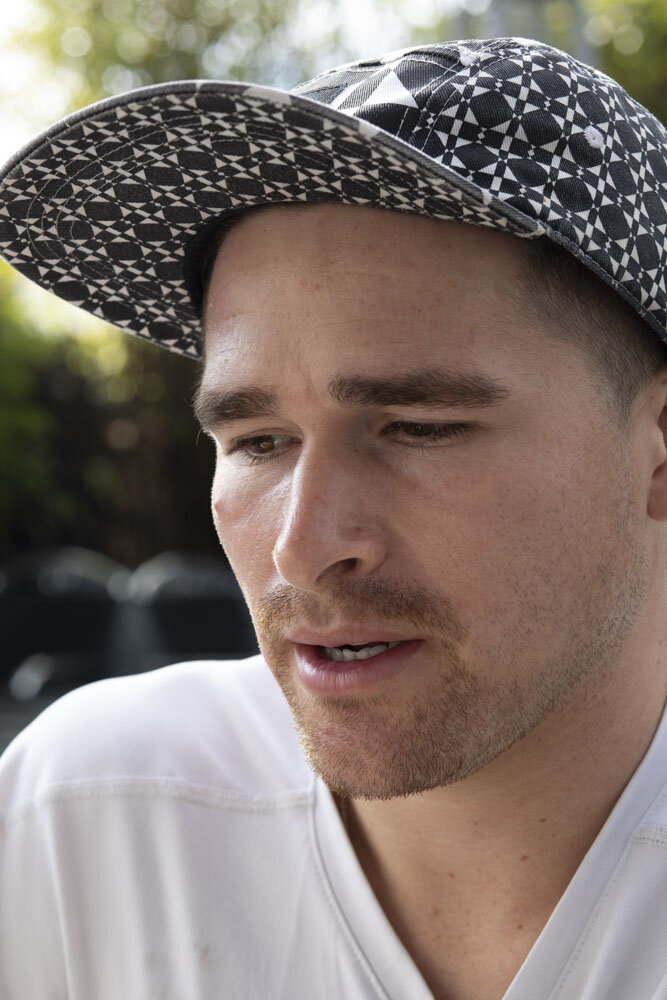 "When I turned 18 we were staying with my older brother. Then my twin brother Nathan and I moved to the beach right next to the city college (SBCC). For about six months we went to school and stayed in the back of our truck and then realized what financial aid was. They had a Guardian Scholars there too which helped us."
Ethan Escobedo, UCSB Guardian Scholars Program